DRY CLEANING
WE LOOK GOOD WHEN YOU LOOK GOOD
We ensure the excellent quality of our cleaning and service so we can take great pride in delivering customer satisfaction above and beyond your expectations.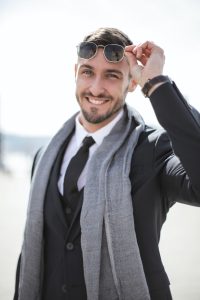 free pickup & delivery
YOU ALREADY HAVE ENOUGH TO DO
When you leave your dry cleaning to Joe, he eliminates the hassle while saving you time, gas and money. Free pickup and delivery allows you to break free from having to drive to the cleaners, drop off your garments and then drive back to the cleaners again to retrieve your items. You'll actually pay less than if you did it yourself.
CONTACTLESS PICKUP & DELIVERY
Joe brings the dry cleaner right to your door so you can stay home. Joe provides contactless dry cleaning pickup & delivery. You can be assured that we take all the recommended Covid-19 precautions seriously.